Reptile & Amphibian Directory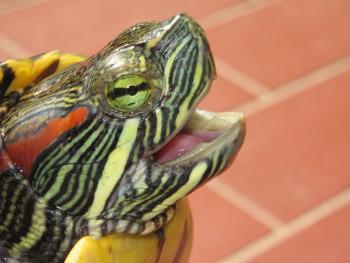 Hello and welcome to Best Reptile Sites Reptile Links Directory.
We are a human edited reptile directory so each site is checked for quality before inclusion.
We have lots of great reptile and amphibian Web sites so please browse our categories. You'll find many great reptile sites here.
Add Your Reptile or Amphibian Site
Featured Reptile Sites
---
Categories
---
Latest Reptile & Amphibian Links
JB Leopard Geckos
Extraordinary Leopard Geckos at extraordinary prices. Many different quality morphs to choose from. Please take a look at the website.
Added January 17, 2016 - Category: Geckos
---
DubiaRoaches.com
One of the largest breeders and suppliers of Dubia roaches (Blaptica dubia) - the most popular feeder roaches for reptiles, amphibians, arachnids, & fish.
Added January 12, 2016 - Category: Insects / Arachnids
---
Crocodile Facts
All the facts about crocodiles, alligators, caimans and the gharial. Find out more about these amazing creatures.
Added December 13, 2015 - Category: Reptiles
---
Raising Bearded Dragons
The ultimate care guide for all things relating to bearded dragons.
Added December 10, 2015 - Category: Bearded Dragons
---
Snake Facts
All the amazing facts about snakes.
Added October 29, 2015 - Category: Snakes
---